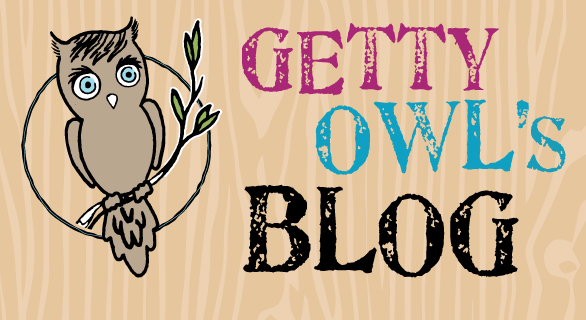 From Kate: Our hearts are full and we are just so humbled by the support this morning at our 6th Annual Getty Owl Run/Walk. Thank you for supporting our annual event. It is a labor of love and I am so thankful to be able to put on an event that brings people together as a community for 4 hours. 🙂 Today was absolutely beautiful, the weather could not have been more amazing, and the crowd was energized! Getty was able to come, which made for an even better day. Getty and Mark flew through the course with great freedom. To see her light up and squeal was so special. Giving her the ability to have such a special day created around her makes all the work and organizing so worth it. All of it. The support of today gave us the ability to raise over $37,000. Funds raised will give us the chance to support more families affected by SMA. This past holiday season, we were able to gift iPads to children with SMA. We are committed to getting technology into the hands of children that need special means to communicate, learn, and express their needs. Funds raised will help support our commitment to the SMA community. Providing supplies and medical equipment is also a commitment to the SMA community. We will continue to find ways to narrow the gap between needs and solutions. In order to support families, Getty Owl Foundation depends upon community support. This year has been simply breathtaking. We would like to thank the following companies for their commitment. Thank you to:
Lovell Foundation
Dutch Bros. Coffee
California Family Fitness
All three companies continue to show their commitment to not only to Getty Owl Foundation, but they also work tirelessly with many non-profits in the community. You are all making a difference for so many.
We hope you had a great time. We hope you felt the love. We hope you come back and join us again next year. Sunday, February 25th to be exact. So here is to today, CHEERS! For those looking for race results,
CLICK HERE
to see your race time. Thanks again.